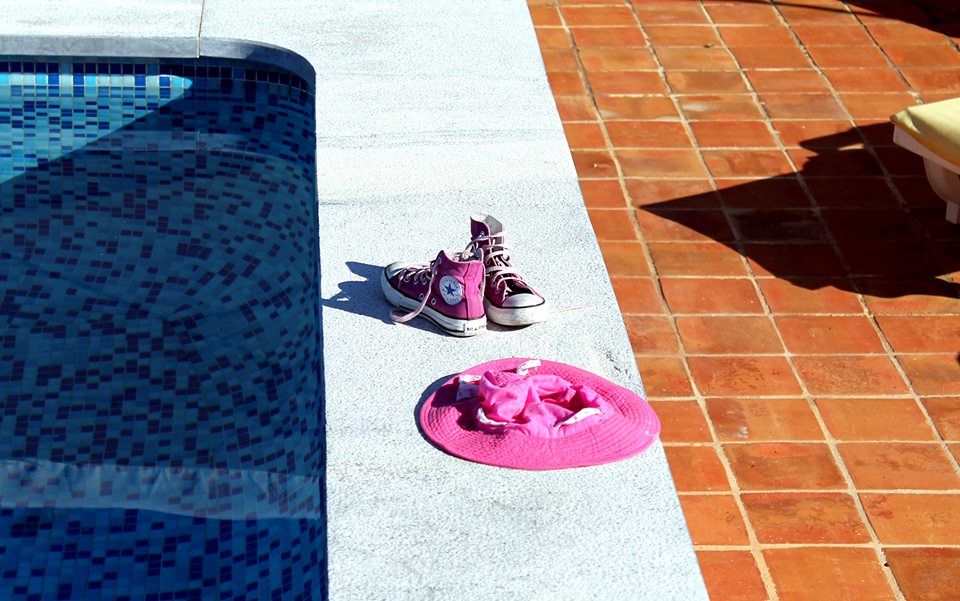 When you are choosing a floor, you have many options, including the terracotta manual tiles.
Although the visual and decorative effect result is the main reason that most consumers take into account choosing a terracotta floor, the truth is that the terracotta has many advantages.
The so-called tile is very versatile and can be used on terraces, in living rooms, kitchens or any room in your house. It can also be combined with stone, wood or other materials. The limit is your imagination.
Here are some advantages and benefits of its use:
Once applied and treated, the terracotta tile requires no special maintenance, since it is waterproof, allowing an easy cleaning.
The terracotta tile can be applied anywhere in the home or business facilities, as well as for walls, ceilings, countertops, pillars, what your imagination and creativity demand.
Due to the manufacturing process and to the baking process, completely handcrafted, the tiles have slight variations of shades, giving you a very pleasant effect in any floor or any other use.
The ancient Romans knew the benefits of terracotta in terms of longevity and that characteristic hasn't been lost throughout history. Indeed, the terracotta is resistant to sunlight, maintaining its color unchanged over the years, even in places of great exposure. It is resistant to shock and temperature changes. Ceramic tiles are also fireproof, unlike floors like wood, stone and other synthetic origin.
Very useful on ramps, stairs, near a swimming pool or on surfaces frequented by the elderly, children or people with some type of physical handicap.
FLEXIBILITY IN DESIGN AND SIZES
There are a variety of sizes: 15×15 cm, 20×20 cm, 25×25 cm, 30×30 cm, 30×15 cm, Octagonal, Hexagonal. It may even be possible to make a different format in order to get a completely original pavement, for each client. In addition are endless combinations that you can made between different types of terracotta.
Although the pottery is sturdy, there is still the possibility of damage. When this happens, their repair is very easy and simple: just remove the damaged parts, clean and re-post the new ones. No need to remove a complete sector because of a small repair as in the case of most decks. It is important to remember that when making a new ground, you should keep a few pieces to use in future repairs or alterations.
While most decks, no matter how modern they are, are obsolete in terms of aesthetics over the years, the terracotta is a classic, and natural material turns out to be timeless. This is very important because it contradicts the current trend of declining real estate values.
Terracotta manual tile is made with a single material: clay, as a natural raw product has great medicinal and ecological properties. For millennia the food has been cooked and served in clay containers. Clay is also used for medicinal purposes and in various aesthetic treatments. Therefore is no risk of allergies by the materials used in construction and decoration of your home.
Why don't you have the floor of your house made of this material that has accompanied us throughout our history?