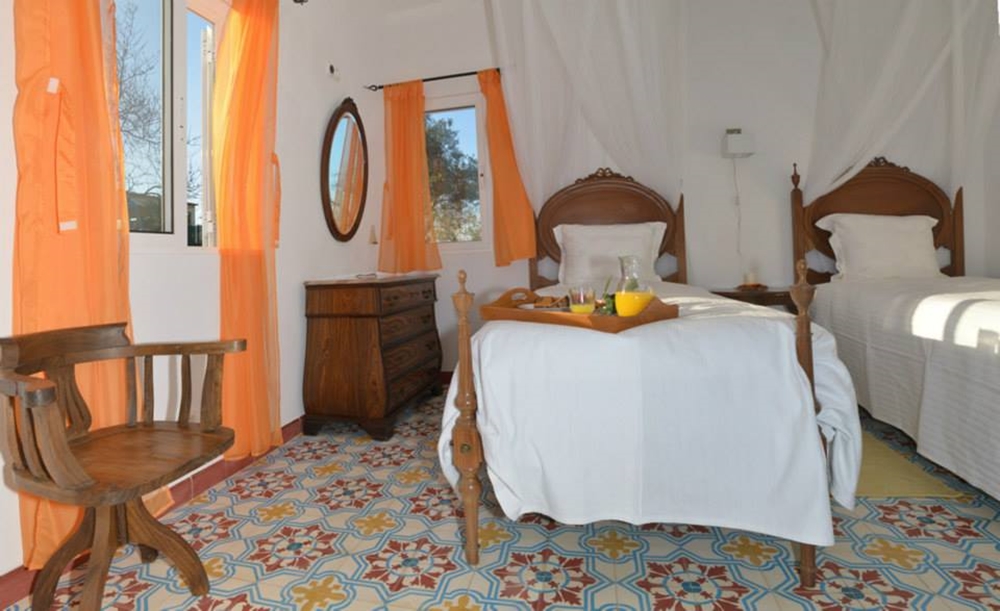 Wear resistance:
The cement is very hard and the pigmented layer is very deep (3-4 mm), so that erosion does not remove the decorative or technical quality of the tiles. According to experts, these are even more beautiful over the years thanks to production without printing.
Plasticity:
Manufactured with a cement mortar base, the hydraulic mosaics follow the deformations of the concrete structure itself (originated by climate change, such as dilations),allowing to be placed without joints. It's with the minimum of joint space that you create authentic carpets designs on the floor.
Variety:
The mosaics allow different types of finishes (natural, matte, glossy, etc.), many designs (classic, contemporary, plants, geometric, etc.) and various combinations of materials (wood, cement polished marble etc..).
Versatility:
The hydraulic mosaic combines with other types of flooring such as wood, terracotta, stone, etc., enabling numerous original solutions.
CEMENT TILE
Mediterranean tiles produced by request
Numerous designs in catalog, traditional and contemporary
A varied palette of colors
Creation of designs on request
Format 10×10 cm, 14×28 cm, 20×20 cm, 25×25 cm, 30×30 cm and skirtings
Quality assured through production according to the traditional craft method
Delivery between 6 to 8 weeks
Competitive Prices
smooth mosaics: color options in all formats manufactured
decorated mosaics: color options to combine with any decorated pattern
production of specific colors for special projects (restorations, etc.)
Traditional colors, already thoroughly tested, offer maximum ensuring stability and durability.