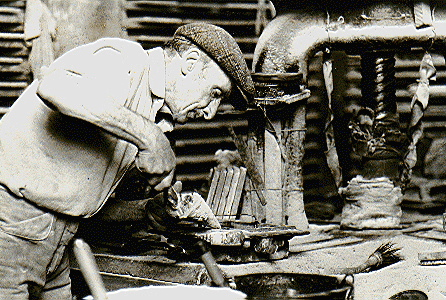 The hydraulic mosaic has its origins in southern France in mid-1850, spreading throughout all the neighboring countries of the Mediterranean and became very popular in the Victorian time in England and Russia for their resistance and their decorative qualities. Soon it became popular throughout Europe and its colonies, as well as in South America. However, until the beginning of the 20s the hydraulic mosaic was considered a product destined to the high society of that time. With the industrialization of the 60s it almost disappears and is later rescued by contemporary architecture.
Only since the beginning of the last century Portugal began producing the hydraulic mosaic, having been introduced in many old houses, after construction. Even today we can find them in kitchens and bathrooms of many buildings, when subjected to remodeling by its new owners, do everything to maintain or recover them.
As in the past the tiles today are still produced manually, one by one through the original production process.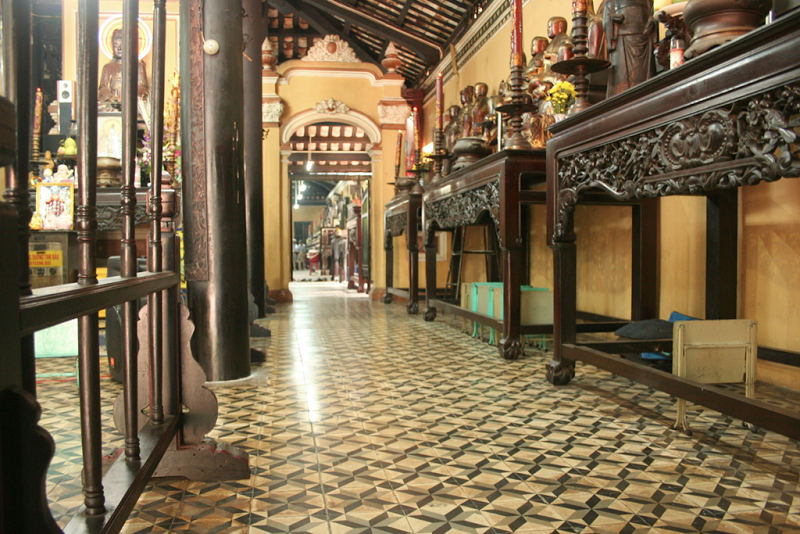 In fact, it is not possible to produce an industrially mosaic with the characteristics of a handmade mosaic: the colors, the matt finish and smooth texture are unequaled. This pieces are marked by the craftsman, so there are not two equal mosaics. It is an old product, midway between craft and industry, but able to create delight for the eyes. The hydraulic tiles are handmade and because of these reasons have their own characteristics.
In addition to materiality, which is also very interesting in hydraulic mosaics is its expressiveness, its urbanity.
The mosaics are present in markets, churches, hospitals, museums, palaces, houses. We often see them applied in rooms, bedrooms, bathrooms, kitchens and balconies, sometimes making authentic carpets in apartments and town houses.
In fact, it is a democratic pavement that tells a story.